Today there is more data on Earth than human beings. A lot more. Analysts and algorithms can predict your next decision before you're even faced with it. How does design fit into this equation? How can you leverage it to enhance a users' interaction experience? If you find yourself pondering big-data-related questions, or want to figure out what to do with this ever increasing firehose of information, then you need to join us at Designing Big Data.

AGENDA
6:45 PM: Meet & Greet
7:30 PM: Introduction
7:40 PM: Speakers
8:20 PM: Q&A
8:45 PM: Closing Remarks
8:50 PM: Giveaways
9:00 PM: After Party at Tin Roof Bistro (Manhattan Beach)

TICKET PRICING
Members (Contributing & Supporting): $15
Members (Sustaining & above): Free
Non-Members: $25

PARKING & TRANSPORATION
Free parking is available at BCGDV's parking lot. For public transportation visit metro.net for schedules.

SOCIAL MEDIA
Twitter: @AIGALosAngeles
Instagram: @AIGALosAngeles
#AIGALosAngeles
#AIGALA3rdWed

ABOUT OUR SPEAKERS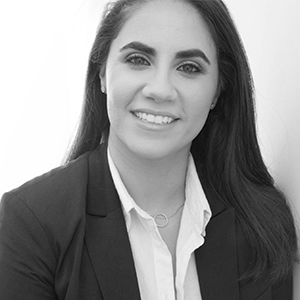 Talin Koutnouyan
Talin is an Analytics Director at Ayzenberg where she specializes in designing, implementing, analyzing and bringing forth impactful research and advanced measurement techniques that are relevant to client challenges. Early experiences at PricewaterhouseCoopers (PwC), Disney, DreamWorks, Warner Brothers and NASA's Jet Propulsion Lab fueled her passion for scientific precision and creativity, but also taught her the limitations of data and the critical importance of interpretation.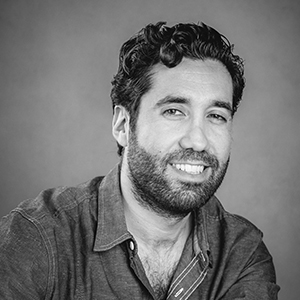 Edahn Small
Edahn Small heads the design team at Hypothesis, a consumer insights, design, and creative agency specializing in consumer-centric research. He and his team are responsible for translating data and insights into compelling and persuasive visuals and presentations. Edahn's work has been featured on Slideshare, Note & Point, and Prezi. He holds a BA in Psychology, an MS in Counseling, and a JD.


Please consider joining AIGA to support our programs and initiatives.