AIGA, the professional organization for design, hosts a celebration of creative innovation and Prince. Designers and musicians have always had a special bond, an ability to influence culture. In examining the creative impact and visual legacy of Prince, we see the importance of the design–music connection and how it impacts our relationship with his music, and the human experience. Hear from the creative directors, photographers, designers, and curators that collaborated with Prince in defining one of the most enigmatic examples of design innovation for music of our time. Join us for a special evening with a panel of Prince's creative partners at the eminent Apogee Studio in Santa Monica, exploring the process, vision, and aspiration in representing his groundbreaking music through visual creativity. Prince's Creative director Sam Jennings, logo designer and graphic designer Mitch Monson, and co-creator of The HONEY Collective Monica Payne, in conversation with Lawrence Azerrad on why the example found in purple still matters significantly, now more than ever.
If you frequent our events, you already know there will be delicious food catered as well as local wines. This time, we will also be serving Purple Haze beer… because there can never be too much purple when we're talking Prince.

AGENDA
6:45 PM: Meet & Greet
7:30 PM: Introduction
7:40 PM: Speakers
8:30 PM: Q&A
8:45 PM: Closing Remarks
8:50 PM: Giveaways
9:00 PM: Mix & Mingle

TICKET PRICING
Members: $40
Non-Members: $50

SOCIAL MEDIA
Twitter: @AIGALosAngeles
Instagram: @AIGALosAngeles
#AIGALosAngeles

PARKING & TRANSPORTATION
Street parking is available. For public transportation visit metro.net for schedules.

ABOUT OUR SPEAKERS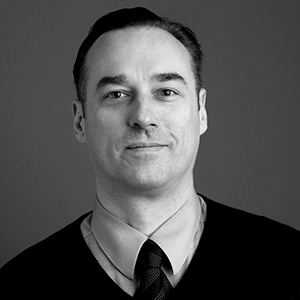 Sam Jennings
Growing up in Chicago, Sam Jennings attended the School of the Art Institute of Chicago studying art and technology. This led to a career designing online experiences, beginning just as the internet was first taking off. He designed and ran all of Prince's early innovative online businesses for 9 years and became Prince's Art Director during the mid-2000s. Currently he's a Senior Designer for Ebony Magazine's online team and living in Los Angeles.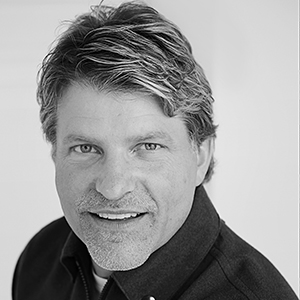 Mitch Monson
Graphic Designer, Motion Director, Emmy and PROMAX Award winner, Mitch Monson is driven by his relentless desire to avoid convention. Whether it's the Summer Olympics' identity, Prince's iconic Love Symbol, or jumping from helicopters for another snowboarding descent in Alaska, Monson never stands still. Exchanging traditional art education for the real-world experience, he has collaborated with innumerable networks and brands, including ABC, Comedy Central, FOX, HBO, Canon, and IBM, among others.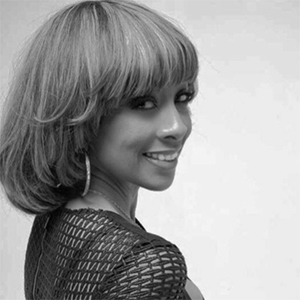 Monica Payne
Monica Payne entered Music Industry over 20 years ago as a member of the first New Jill Swing group called The Gyrlz, signed by Andre Harrell to the UPTOWN imprint. Monica is a co-creator of one the most notable all-female production/promotion brands in Los Angeles, The HONEY Collective, endorsed by the Legendary Artist PRINCE. During her time as an Executive for Babyface's label Soda Pop Ent., she met V. Bozeman – now a Grammy-nominated Artist – and started her journey as a Music Manager. A CEO of Monica Payne Ent. and Partner/EVP of Artistry Worldwide Management, Monica continues to impact mainstream/Urban culture by discovering and developing new talent.

ABOUT OUR MODERATOR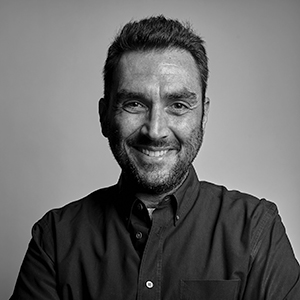 Lawrence Azerrad
Lawrence Azerrad is a Los Angeles-based Grammy Award winning graphic designer. Azerrad is the author of "Supersonic: The Design and Lifestyle of Concorde" a design history of the airliner published by Prestel. He is the creative director and founder of LADdesign, a studio behind graphic design for clients such as Sting, Universal Music Group, The Silversun Pickups, Esperanza Spalding, WeTransfer, and Wilco. Lawrence was also the creative director for the Voyager Golden Record 40th anniversary edition.

ABOUT THE DJ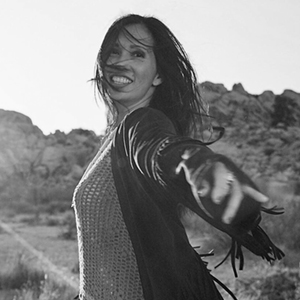 DJ AMARA 
Appropriately described as "eclectic, vibrant, and soulful," AMARA brings to the tables an unmatched style, mixing various genres and giving listeners a unique flavor of hybrid beats and rhythms. With over 20 years of experience, her talents have been heard and observed at many noteworthy venues and events across the globe, touring in Canada, Columbia, Venezuela, Germany, and the Philippines.  Most notably she has opened for incredible talent such as Katy Perry, Lady Gaga, Iggy Azalea, Salt N Pepa, Pat Benatar, Crystal Waters, Lisa Lisa, India Arie, Lady Gaga, Colbie Caillat, Luciana, Natasha Bedingfield, Chaka Khan, Neon Hitch, Nina Sky, and Rapsody. She can also be seen on Fox's hit tv show, The Mindy Project, play herself as a DJ. Currently, you can find her at the helm of her company, Kore Entertainment, an all-female collective of DJs, entertainers, and event producers. You can listen to her Prince Tribute Mix here.


---
How this program fulfills the vision of AIGA LA
Wonder: Provoking questions, inspiration, and a desire to explore.
Community: Creating open, inclusive, diverse spaces for conversation and connection

Please consider joining AIGA to support our programs and initiatives.
Thu, Oct 18, 2018
6:45 PM - 9:00 PM
PDT
Apogee Studio
1715 Berkeley Street
Santa Monica, CA 90404